I like to get around- bloggy wise- and can be found at these other awesome blogs. If you haven't read my posts, you should. These ladies were awesome hosts when I was there.
Caramel Apple Martini Review and Recipe
Be careful what you wish for
A Mother's Work
:: Tina at Life Without Pink
Is there a right time for a mom to return to work outside the home?
Being a Mom to boys has proven to be great blog fodder.
Bathing suit shopping is bad enough. It's even worse when a small person is in the changing room.

What do you buy someone that has everything? I used a page out of the Mother's Handbook and used my words. I wrote a letter as a gift for my Grandmother on her 75th birthday
I helped Lindsey in her quest to get her household financially fit and shared a tutorial for homemade laundry detergent.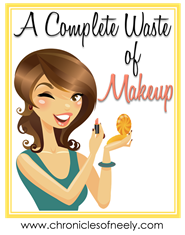 I have high expectations for the girls who want to date my sons.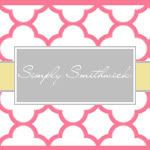 With Summer just around a corner, here's a list of what I have to have to survive.