Every year,
Pantone
selects a color of the year. NOrmally, I don't pay much attention, but this year? My interest was piqued. They went with my favorite color of all time::
EMERALD GREEN.
I already have so many great pieces in this color. My favorite is a knee-length coat. It's only from Old Navy, but has been a phenomenal statement piece to wear when it's chilly outside.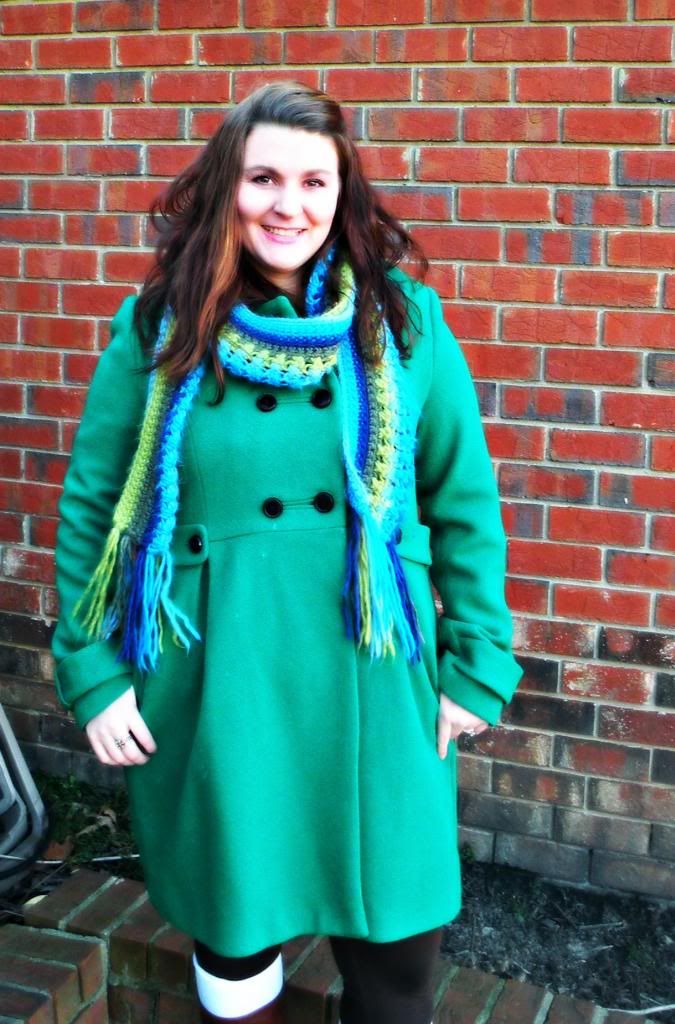 Have you liked this year's color of the year? Any new trends you're looking forward to?
Green

is my signature color