I've read a few of these today while drinking me morning pot cup of coffee and tought it sounded liek fun.
So I'm linking up with
Whitney from I Wore Yoga Pants
Plus? Who couldn't use a few more little known facts about me bouncing around their head? We're all nosy rosy's around here.. Admit it.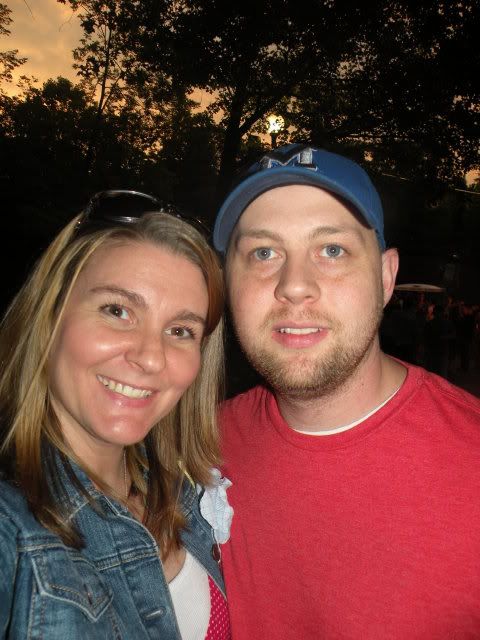 I am absolutely THE.WORST at making decisions. I love planning for them and making tons of lists, but as far as actually choosing something? Not my forte.
Like Amber
, I can't turn down a shot. Maybe I'm still channeling my inner college-girl, but if someone yells, "SHOTS" at a party or bar, I'm usually the first one to reply with, "SURE!"
Speaking of shots, before taking one I ALWAYS say, "1 2 3 Superman!" before throwing it down the hatch. It started in college w/ my girlfriends and continues to this day.
I believe my husband fell in love with me because I enjoy watching Star Wars, the original not the new ones.
I can quote FRIENDS episodes all day long.. and often do.
I don't drink beer, but wish I did so when we go out I had a back up drink. Instead, I'm usually the girl standing at the bar going, "Umm.. what do I want??" (again, see the first tidbit of info.)
I never liked pugs until Ms. Olive came into our lives and now I'm one of THOSE dog moms.. You know, the ones who buys dog sweaters and coats and carries her animal like a baby.
I can pick things up with my toes.
I once attempted to create a new martini with vodka and pickle juice. It was NOT good.
I text more of my blog friends than my IRL on a daily basis.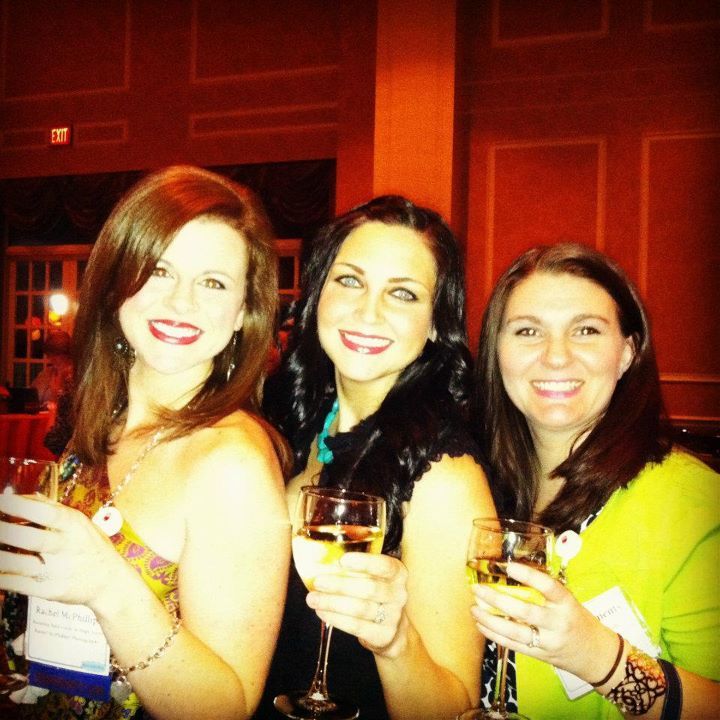 I only drink Orange Juice without Pulp.
I sort of hate that Nashville, TN has been declared the next IT city because I feel like it's been one of those great-well-kept-secrets that now? Isn't so secret.
I can wiggle my nose like a rabbit.. or Samantha from Bewitched.
If the mood is right and the song is good, I'll start car dancing while driving down the road.
If I tease you, it means I like you. If I don't like you? I won't give you the time of day.
Sometimes I get SO involved with a book and it's characters, I feel an actual connection and hate it when it's over.
Similar to comfort foods, I have comfort movies that I ALWAYS turn to for a good laugh, cry or just a basic pick me up.
I refuse to let anyone help me wash clothes. There is a certain way I liked things sorted and dried. I even have a preference to how they're folded, but the putting away? Yeah. People can do that ALL.THEY.WANT. As long as all of the hangers face the right way.
I have NEVER not had a pony tail, but would love to go super short to see if I liked it but am terrified that it would look terrible.
A well-organized closet is like porn for me. Seriously.
Shew.. Okay. I'm sure that's more than you ever wanted to know about me. What about you? Are there any random thoughts bouncing around your head??